This is a rather indirect oral history entry–it's a peek at American writer Jack London's novel The Valley of the Moon (1913), a semi-autobiographical love drama. His historic glimpse of turn-of-the-20th-century California is compelling. London's language, especially the slang of the day, is riveting, so too is his strong female character. It's an important story that speaks to hope and resilience in the face of hardships. My family's home, way-of-life, and region of land they came to know and explore is depicted in this extraordinary tale, perhaps that's the true reason I adapted it for the screen. Here's the logline and synopsis for the screenplay:
A young working-class couple, Billy and Saxon Roberts, caught in the social and economic chaos following the devastating San Francisco earthquake of 1906, search for a better life away from Oakland.
The fledgling labor movement surrounds the working class life of Saxon, a beautiful 24-year-old starch laundress, and her lover Billy, a 22-year-old teamster and ex-prizefighter.  Driven by the bloodshed and death of friends and fellow workers, the loss of their unborn baby, and Billy's imprisonment in a labor dispute—Saxon roams alone, delirious, and near penniless along the Oakland-Alameda Estuary.  It is here she meets a young boy who declares: "Oakland is just a place to start from."  
The proletarian couple begin an epic quest for a better life on foot and by rail from Oakland to the high-spirited Bohemian artist colony of Carmel, and through rich delta farmland.  With odd jobs, farm labor, and a couple of unexpected prize fights money slowly amasses to allow the purchase of a horse team and buggy. They travel through the wine country and the Redwoods, and finally rest in Glen Ellen, Sonoma County, California. They surrender to a back-to-the-land, self-sufficient life.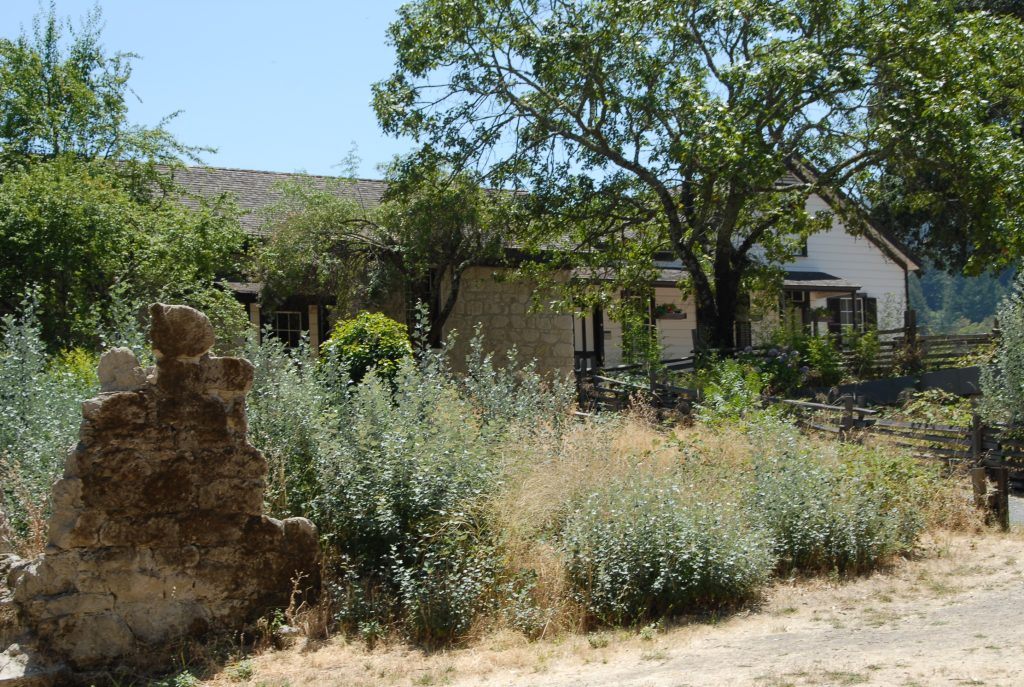 A year after the novel was published to great success, it was made into a silent, black and white film in 1914.
It's time for a remake of this classic, timeless tale. My screen adaptation of Jack London's love drama: The Valley of the Moon is available in the industry standard Final Draft program, and registered with the WGA-West: WGA Registration Number: 1839082.  The original registration for my adaptation, with proof, dates back to the 1990's.
Contact: storiesmatter@yahoo.com
P.S. For a riveting look at Jack London's work as a photographer, check out The New York Times piece by Jonathan Blaustein, November 22, 2016: Rarely Seen Photos by Jack London