Sue Doherty, M.A., is an anthropologist, author, and certified mindfulness teacher (University of California, Berkeley Greater Good Science Center); and a member of The International Mindfulness Teachers Association. Mindfulness helps us cope through troubling times and to find and cherish peaceful mind states. Sue is available for mindfulness & wellness coaching on a daily, weekly, or monthly basis in person or remotely by phone, WhatsApp, email, Skype, or Zoom upon request. Email storiesmatter@yahoo.com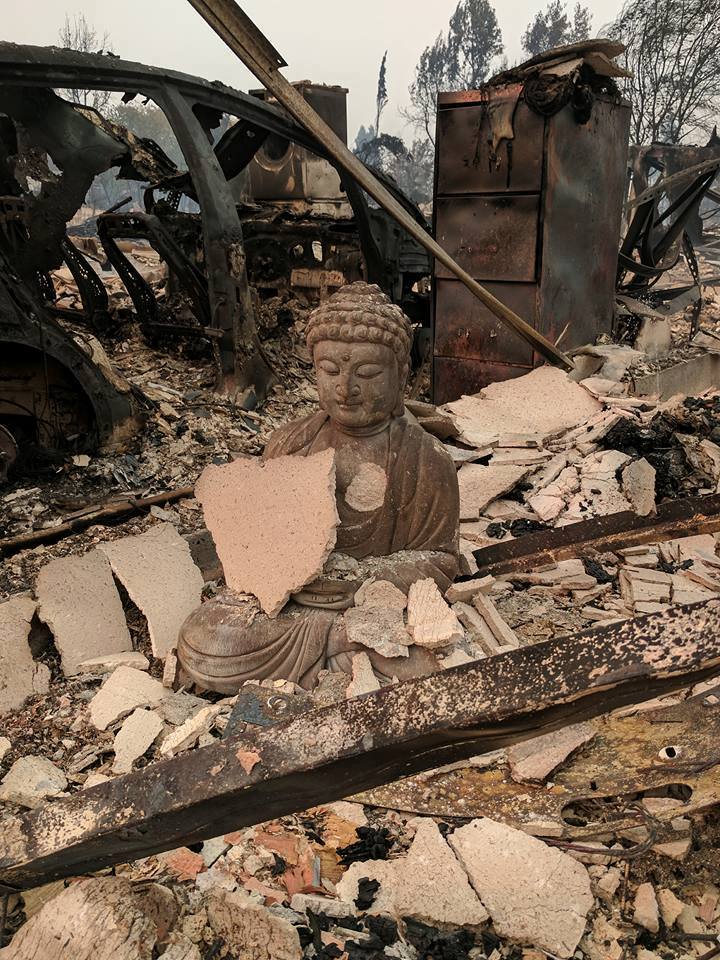 Sue has applied mindfulness-based behavioral interventions with special needs toddlers and students K-12, and clients who have a mental illness. Whether it's stress, anxiety,  parenting, pain management, or assisting those in the last stage of life, Sue is ready to help in person or remotely, especially during these traumatic times of COVID-19 and climate crisis catastrophes.
It is likely that during this current pandemic, we will see a rise in depression, anxiety, panic attacks, and psychotic symptoms, as was evident following the SARS outbreak. See more about such likely repercussions in the recent Lancet article: "Timely mental health care for the 2019 novel coronavirus outbreak is urgently needed" https://bit.ly/39Xd0PK.
Sue offers classes and one-on-one coaching for all ages in person and by remote access. Sue started meditating in 1976, and practicing mindfulness in daily life in 2009 with Dr. Thynn Thynn, having taken all of her classes. Sue is a mindfulness teacher credentialed by UC Berkeley's Greater Good Science Center's Mindfulness Meditation Teacher under the guidance of Jack Kornfield and Tara Brach.  She has completed The Foundations of Well-Being year-long course with Dr. Rick Hanson, and The Year of the Awakened Heart course with Dr. Shefali Tsabary. Sue has a master's in Cultural Resources Management (Anthropology) and a background in child development and holistic health. She has applied mindfulness-based behavioral interventions with Early Start infants and toddlers, and special needs students K-12. Sue is the author of Dancing with Your Baby: The Science of Nurturing Infant and Caregiver through Music and Movement (2017).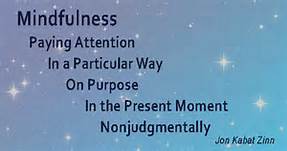 Introduction to Mindfulness Class–Course Description
This course introduces the student to the "practice" of mindfulness in daily life. It is informed by theories and practices that draw from a confluence of contemplative traditions, science, and the major disciplines of medicine, psychology, and education. Instruction will be on learning to pay attention to and self-regulation of every experience of the body and mind.
Six themes will be covered: mindfulness of the breath, body, thoughts and feelings, loving kindness and compassion, emotions, and integrating the practices. Each class will follow a similar format: welcome & check-in; short guided mediation; talk by the instructor; mindfulness exercise; processing the exercise (sharing) and Q & A; closing words, homework (not written), and short sit.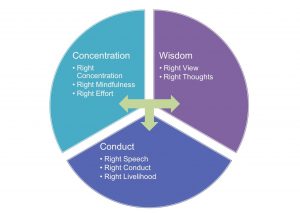 Threefold Mindfulness Training (The Eightfold Path)
This course focuses on how to bring the fundamental practices into daily life using the Noble Eightfold Path (EFP) as a working model. By the end of the course, you will be practicing and integrating all the factors of the EFP. The threefold aspects of the path: Wisdom, Conduct, and Concentration, giving rise to Insight, will be approached by looking at the following:
Mindfulness of Cause & Effect
Mindfulness of the 6 Roots
Mindfulness of Right Communication
Right Conduct & Livelihood
 Middle Way of Practice
Staying in the Moment
Mindfulness and Clear Comprehension
Reflection on 8-fold Path
‣ General Class Structure (example)
‣ Community gathering—welcome 10:30 ‣ Grounding, silent meditation (10 min)
10:30-10:40
‣ Overview: Logistics, rules…(5 min)
10:45-10:50
‣ Check-in—Participant introductions… (30 min)
10:50-11:20
‣ 30-40 minute talk (with exercise or guided meditation) (40 min)
11:20-12:00
‣ Reflections, discussion, Q & A (10-15 min)
12:00-12:10
‣ Wrap-Up; Practice theme for homework (10 min)
12:10-12:20
‣ 5 – 10 mins of silence to 'BE' together,  (5-10 min)
12:20-12:25 ‣ Close with a guided Metta Meditation (5 min)